Real leather is available in different fine, refined and premium types. Here you can learn more about these some of the premium and soft leathers.
Aniline leather is pure real leather and the finest leather available. Although it is available in various colours, the surface is not coated. The natural characteristics of the hide are thereby preserved, and any natural characteristic, however small, such as the grains, remains visible. The result is an extremely soft and supple leather with a natural look. Only flawless hides are processed into aniline leather, which makes this type of leather extremely valuable and also expensive.

Nubuck leather has a velvet-like finish. The leather is buffed, creating a soft, velvety and warm surface. It is highly breathable and able to wick away sweat, ensuring a high level of wearing comfort while maintaining the protective function for which leather is known. Nubuck is used in upholstered furniture, handbags, clothing, shoes, gloves and as automotive leather.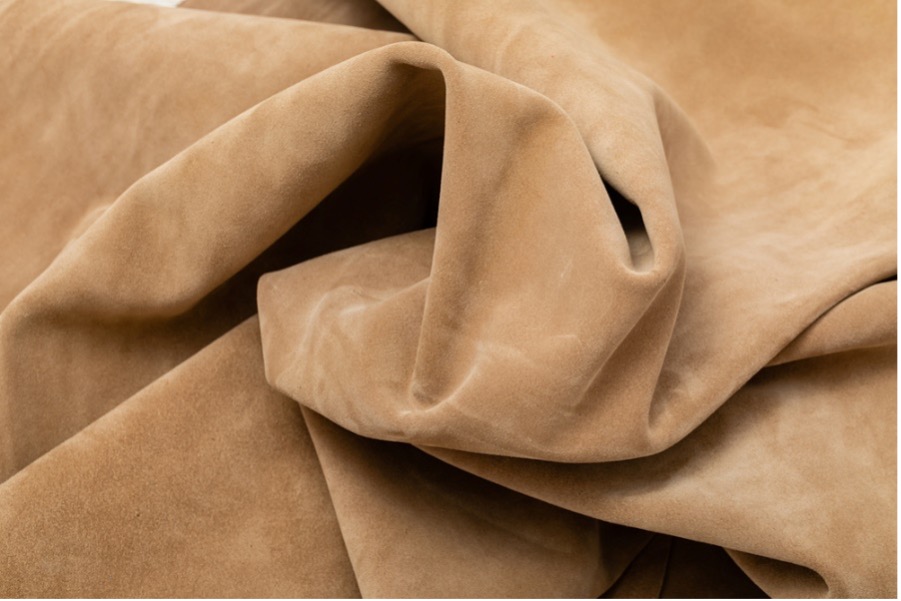 It's all about the right care!
Leather is subject to a natural ageing process. Just like good wine, it matures and gains its own unique character over time. Delicate natural leather can be kept beautiful for a long time when treated and cared for properly.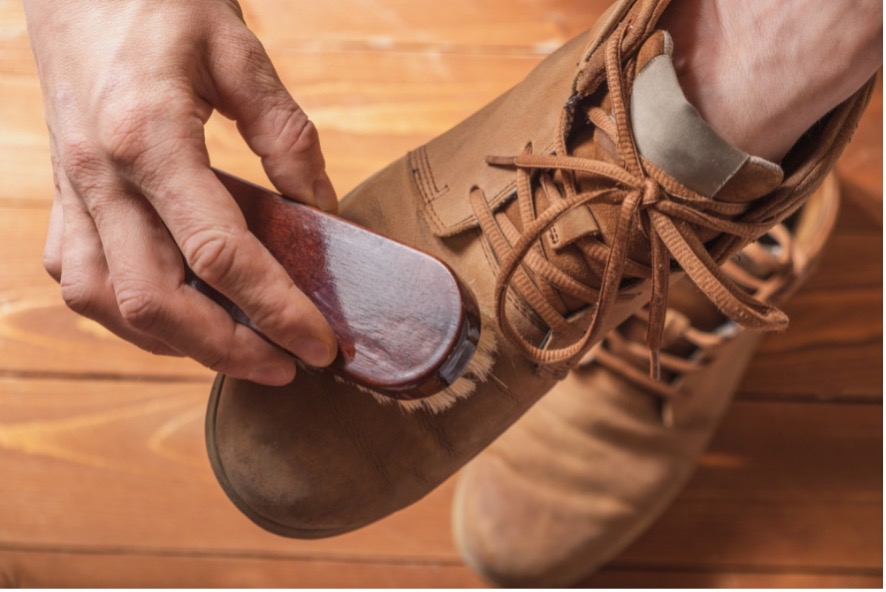 Edited by: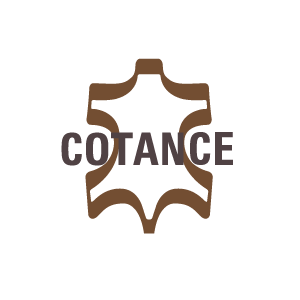 In collaboration with: